Register (FREE) for our webinar on 14 October 2021,
at 10am - 11am (UK), on

"How your choice of payment provider can help your business recover profitability"

On Thursday 14 October, Hospitality Today and Worldline are co-hosting a webinar for hospitality professionals.

As we emerge from a challenging period for the sector, hospitality businesses are looking to boost their occupancy and bookings with improved customer experience. More than ever, it's crucial to keep innovating in the sector to keep pace with increased consumer demand & expectations.

Taking place on Thursday October 14th at 10:00am UK time, the session will explore the challenges, trends, and opportunities as the hospitality sector emerges from Covid-19.

Join the live broadcast from 10:00am - 11:00am (UK time) on October 14th, 2021

To register for the webinar now, FREE of charge, just click on the "Register Now" button below and complete the registration form:






In this webinar, Worldline in collaboration with Hospitality Today will explore:


How hard COVID-19 hit the hospitality, travel and tourism sector
Changes in the hospitality landscape, sector challenges to overcome
The shape of things to come in the next three years
The crucial role of payment innovation in hospitality
What the hospitality sector and hoteliers need now from payment providers

Presented by:




Chris Lanckbeen, Global Head Travel & Hospitality GSV at Worldline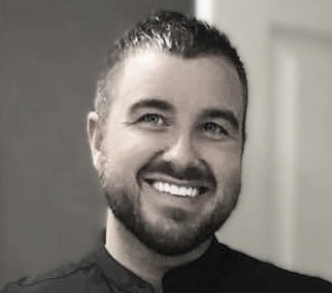 Dean Farley, Global Business Development Manager, Travel & Hospitality GSV at Worldline

Chaired by: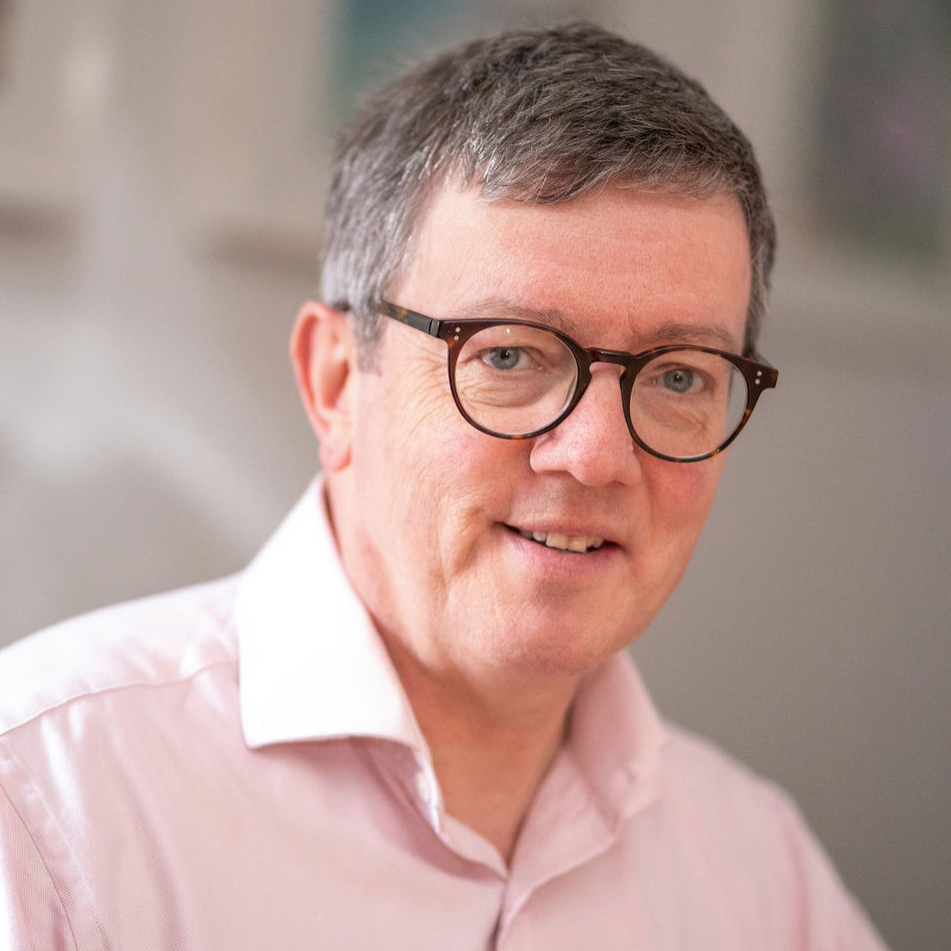 David Weston, CEO of Hospitality Today



Worldline introduces 'WL Hospitality Suite':



Above: Worldline's new video introducing WL Hospitality Suite - read more here.